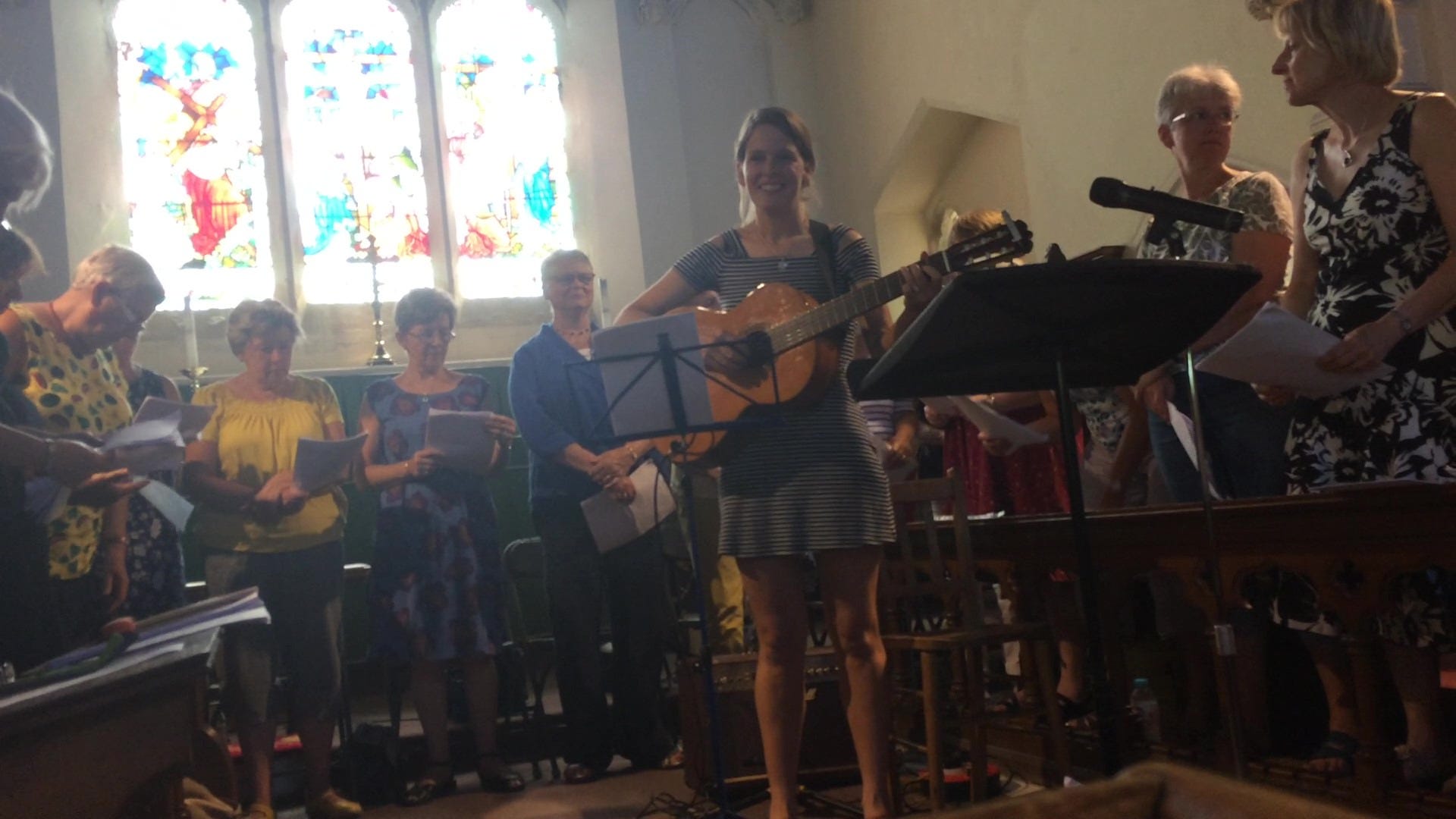 You can watch my singing on Facebook and YouTube (links above).

These sessions are for anyone who would like to sing as part of a community choir and would like to experience the natural highs experienced by singing in group harmony in a relaxed and fun environment. No experience is necessary and anyone of any ability will feel at ease joining in and being part of this singing group. All songs are taught by ear and these groups provide a fascinating opportunity to learn folk songs from around the world and to delve into the stories from other cultures and lives that are told through the songs.

As well as singing songs from around the world, I particularly enjoy the challenge of sourcing historical folk songs from Kent and then arranging them so they can be sung by community choirs. I have done several interesting projects for The Deal Music Festival where I have sourced and arranged songs with a local relevance such as coal mining, fishing, smuggling, hop picking songs and most recently Royal Marine and Naval songs. These songs that relate to the local community help connect the people of Deal today with events and people from the past and help celebrate our local stories and history that contribute to the atmosphere and identity of the town today.
Warming up the Voice, by Lyz Cooper, BAST
How to warm up your voice and get ready for singing!
Vocal warmup exercises: starting with the body, then the breath and finally the voice.
Research Articles: The Benefits of Vocalising on Health and Wellbeing
Articles by Lyz Cooper BAST: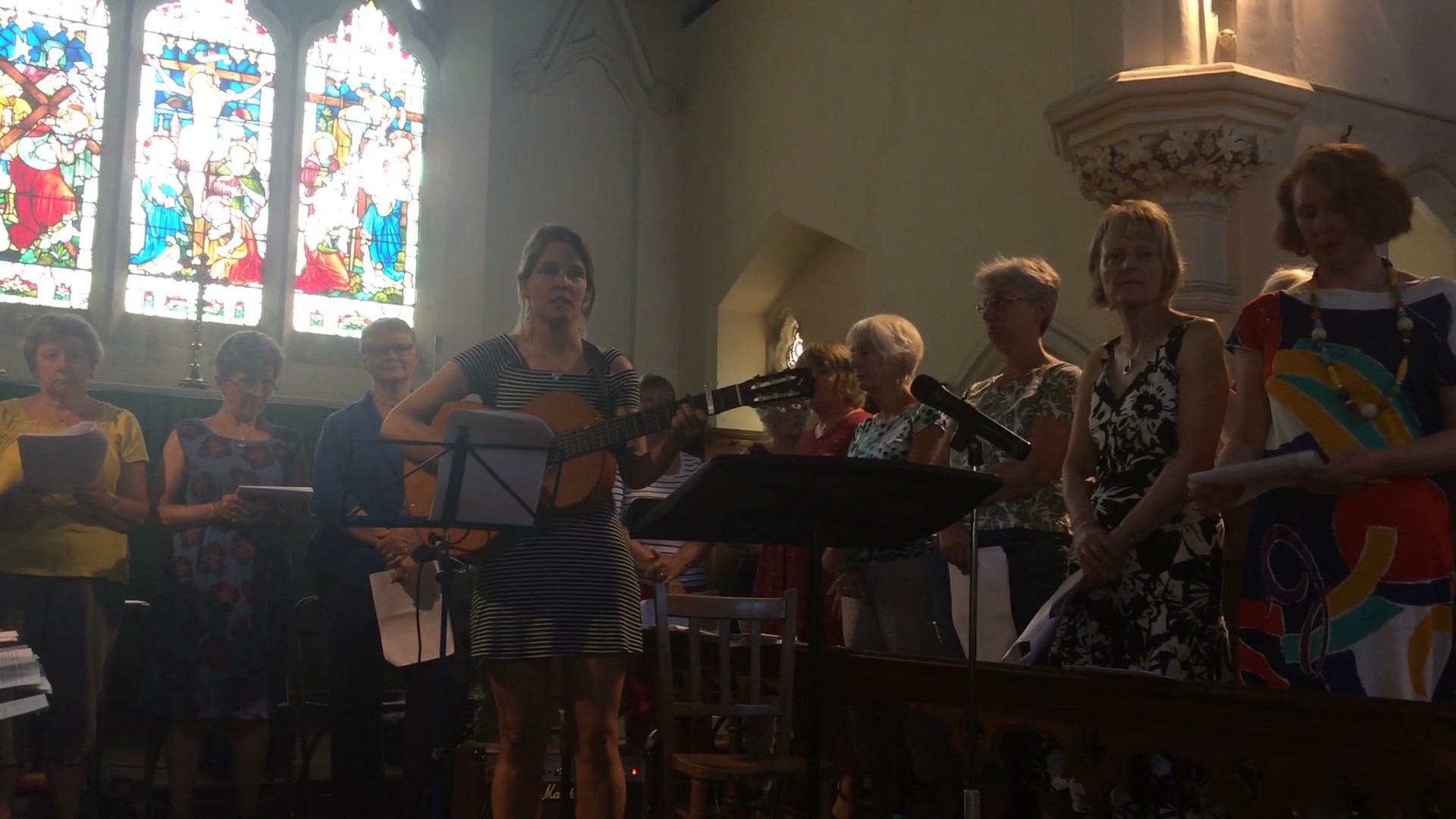 Lord Gawain Douglas and Natasha Douglas take us on a journey through Deal's Naval and more recent Royal Marine history, capturing and re-telling humorous, tragic and moving folk songs and tales from the Napoleonic times, Waterloo and Trafalgar through to the time of the Royal Marines School of Music in Deal.

The stories, poems and songs they have selected tell of the struggles and beauty of life in the Navy and Marines but also connect this to dealtown people and life and the impact of this history on the culture of Deal today.